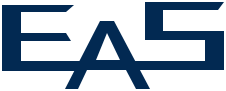 Quality Appraisals
At Competitive Rates!
Welcome To
Evans Appraisal Service, Inc.
Experienced and Knowledgeable
Licensed and Certified Real Estate Appraisers
Licensed and Insured
Educated and Trained
Evans Appraisal Service is dedicated to providing clients with the highest quality appraisals at competitive rates, in a timely manner. Evans Appraisal Service, Inc., founded in 1960, by the late Michael L. Evans, ASA, ARA, and is the oldest appraisal firm in Butte County, California.
Michael H. Evans, FASA, FRICS, designation's in Real Property Urban, Rural, and Going Concern Properties. Mr. Evans is a leader in the appraisal profession and continues the legacy of excellence in the valuation profession in Northern California.
We pride ourselves on having some of the best appraisers in the industry. We believe that the key to providing top-quality appraisal services is  having a team of appraisers who are knowledgeable, skilled, and dedicated to their craft. We carefully select, train, and educate each member of our team to make them the best appraiser they can be.
Our appraisers have years of experience in the field and are State Licensed / Certified General Real Estate Appraisers. They stay up-to-date with the latest industry trends and regulations and are committed to providing accurate and unbiased appraisals for our clients. They have the knowledge and expertise to appraise a wide range of properties and assets. We provide real estate appraisals for condemnation, estate tax, and lending purposes; on agricultural, commercial, industrial, and special purposes property appraisals.
Learn more about our team of experienced and qualified appraisers.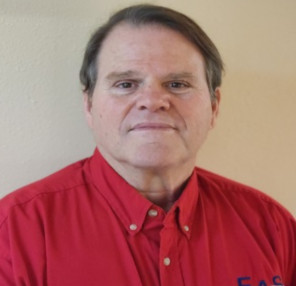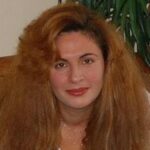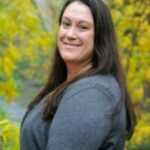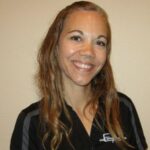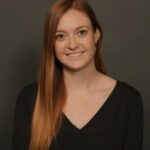 Appraisal fees are directly related to the amount of time the appraiser spends in providing the service. The amount of time necessary to develop the report may vary from one assignment to another even though the reports for different assignments may look similar. While an appraisal assignment involves both development and reporting of assignment results, the client sees only the appraisal report.
Questions? Ready To Get Started?