Experienced and Knowledgeable
State Licensed / Certified General Real Estate Appraisers
Licensed and Insured
Approved with most lenders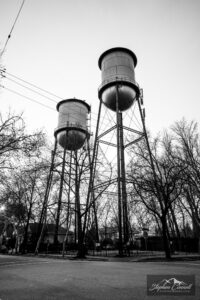 Evans Appraisal Service is dedicated to providing clients with the highest quality appraisals at competitive rates, in a timely manner. Evans Appraisal Service, Inc., founded in 1960, by Michael L. Evans, ASA, ARA is the oldest appraisal firm in Butte County, California. Michael H. Evans, FASA, Urban/Rural a leader in the appraisal profession and Mark D. Evans, ASA, Urban, and their staff continue the legacy of excellence in the valuation profession in Northern California.
Our Staff has over one hundred years of combined appraisal and consulting experience covering a wide variety of valuation assignments including multi discipline projects. We focus on the Northern California Region but have and will provide feasibility studies and valuation services on a state wide and international basis.
Our Staff has designated specialists in: Agricultural, Commercial, Residential, and Special Purpose Properties. We provide valuation services in the following broad market sectors.
Bank and mortgage financing and refinancing.
Estate and gift tax valuations including undivided interest and or real estate holding companies.
Litigation support and expert witness testimony from the simple partnerships and marital disputes to condemnation cases in both state and federal proceedings.