Preparing for the Appraisal
If you are selling or refinancing your home, it will be to your benefit to see that the appraisal process goes smoothly. There are several things that you can do prior to the arrival of the appraiser that can ensure a proper and accurate appraisal.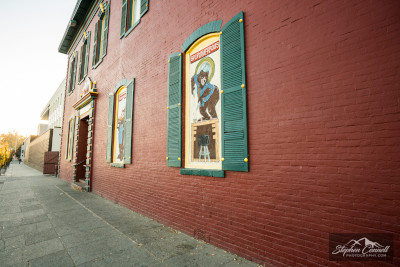 In most cases, lenders want the appraisal to reflect the "as is" status of the property. This means that the appraiser needs to have access to all areas of the home. Otherwise, the appraiser will need to make the appraisal "subject to" certain assumptions about areas the appraiser cannot access and the lender may refuse to make the loan. To facilitate access, you can:
Make sure that all rooms can be entered by the appraiser. For example, if some family members work nights and sleep days, arrangements will need to be made for the appraiser to view all rooms.
Ensure that appraiser has clean and dry access to crawlspaces and attics. Access doors must be opened so the appraiser can at least conduct a "head and shoulders" viewing.
Garages, storage areas, closets, basements, etc. all must be viewed by the appraiser.
The appraiser will be taking interior and exterior photographs
If you have information on any of the following, please have it available to the appraiser.
Title work
Information on easements or encroachments
Copies of permits for additions or recent work on the house
Property survey
Information on the previous sales history of the home
Recent tax bill
Information on private road, if applicable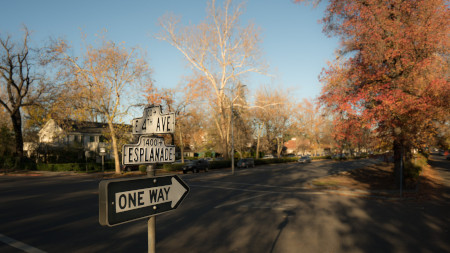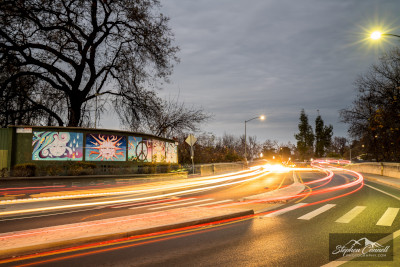 Coverage Areas and Property Types
For industrial, commercial, agricultural, and special purpose properties we cover all areas in California. We also perform business valuations on a case by case basis.
For all residential and 2-4 units we cover the following counties:
California
Butte County
Colusa County
Glenn County
Lake county
Lassen County
Placer County
Plumas County
Sacramento County
Shasta County
Sutter County
Tehama County
Yolo County
Yuba County