Appraisal fees are directly related to the amount of time the appraiser spends in providing the service. The amount of time necessary to develop the report may vary from one assignment to another even though the reports for different assignments may look similar. While an appraisal assignment involves both development and reporting of assignment results, the client sees only the appraisal report.
The estimates do not include items such as:
Additional consulting
Court testimony
Multiple structures
Complex properties
Oversize or high-value properties
Historical properties
Stigmatized properties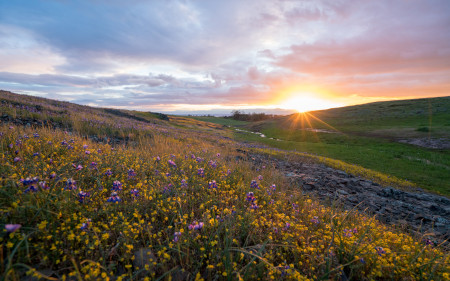 Commercial, industrial, agricultural, and special purpose properties are all quoted on a separate basis. For a free quote please call, fax, or email.
Residential coverage areas: Butte, Colusa, Glenn, Lake, Lassen, Placer, Plumas, Sacramento, Shasta, Sutter, Tehama, Yolo & Yuba.
Please find our minimum fee charges below.
URAR 1004 - $500.00
URAR - FHA - $550.00
URAR 1004C - $600.00
2055 - Exterior Only, WITH Comp Photos - $400.00
Small Income (2-4 Family) (1025) - $700.00
Condominium Report - $500.00
Field Review - $400.00
Vacant Land Report, WITH Comp Photos - $700.00
ERC Relocation Report - $650.00
Rent Survey and Operating Income Statement - $150.00 each or $300.00 for both
Trip Fee - Call
(All fees are subject to change based on complexity of assignment)